Master Class with Sam Pollard - The Craft of Editing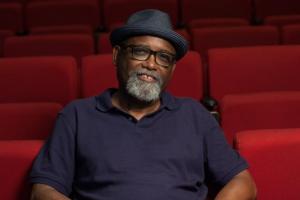 Wednesday, July 19, 7:00 PM – 9:00 PM
Location(s):
Scribe Video Center
4212 Chestnut Street, 3rd Fl
Philadelphia, PA 19104
Event Type:
Workshop
Master Classes
Producers' Forum
Sam Pollard is an award-winning editor, producer, and director of numerous documentaries from the Eyes on the Prize series to August Wilson: The Ground on Which I Stand.  This class will unpack how Pollard as an editor for over 30 years has shaped the many documentaries he has worked on from 4 Little Girls to Venus and Serena. The class will also delve into the process of working as a director and with editors in shaping a story into a documentary.