Street Movies! 2019
STREET MOVIES! 2019
Street Movies! is a free screening series for audiences of all ages that tours neighborhoods around the Philadelphia region, bringing a program of independent film - fiction, animation, documentary, and youth and community produced work - from around the world to local parks, lots, playgrounds, and community spaces.  Each screening is hosted by a community organization and followed by a moderated discussion about the topics raised in the films.  It's a great way to see films, talk about community issues and meet your neighbors.  
---
STREET MOVIES! FILM SUBMISSIONS
Street Movies! is back for its 22nd summer this August, offering free outdoor film screenings throughout Philadelphia neighborhoods. Street Movies!, in partnership with community organizations, will highlight local, national, and global cinematic voices as well as local performers.
We are currently seeking submissions for this summer's Street Movies! Street Movies! is a family-friendly event, and we expect anywhere from 40-100 people to be in attendance. We are seeking works that will appeal to our audiences of diverse ethnicities, races, and ages across the city produced by Philadelphia-based filmmakers. There will be nine screening locations in August and each screening will feature four to five films per event.
We are looking for animation, fiction, documentary and experimental work. Work should be no longer than 20 minutes. All topics are welcome, but themes and topics will be firmed as the programming develops.
Rental fees of $50 for up to three screenings during the month of August are available for filmmakers. The deadline for submissions is May 13th, 2019. Please submit your work in the form of a web link. 
SUBMIT FILM HERE
For more information visit: http://scribe.org/streetmovies
Scribe Video Center 3908 Lancaster Ave, Philadelphia, PA 19104
Phone 215-222-4201
Scribe Video Center's Street Movies! is made possible by funding from PECO
---
******************************************************************************************
Street Movies! 2019 Schedule:
Coming Soon! Check back in July 2019!!!
________________________________________
STREET MOVIES! IS MADE POSSIBLE WITH SUPPORT FROM PECO, WITH ADDITIONAL SUPPORT FROM THE CITY OF PHILADELPHIA'S PERFORMANCES IN PUBLIC SPACES PROGRAM MANAGED BY THE OFFICE OF ARTS, CULTURE AND THE CREATIVE ECONOMY.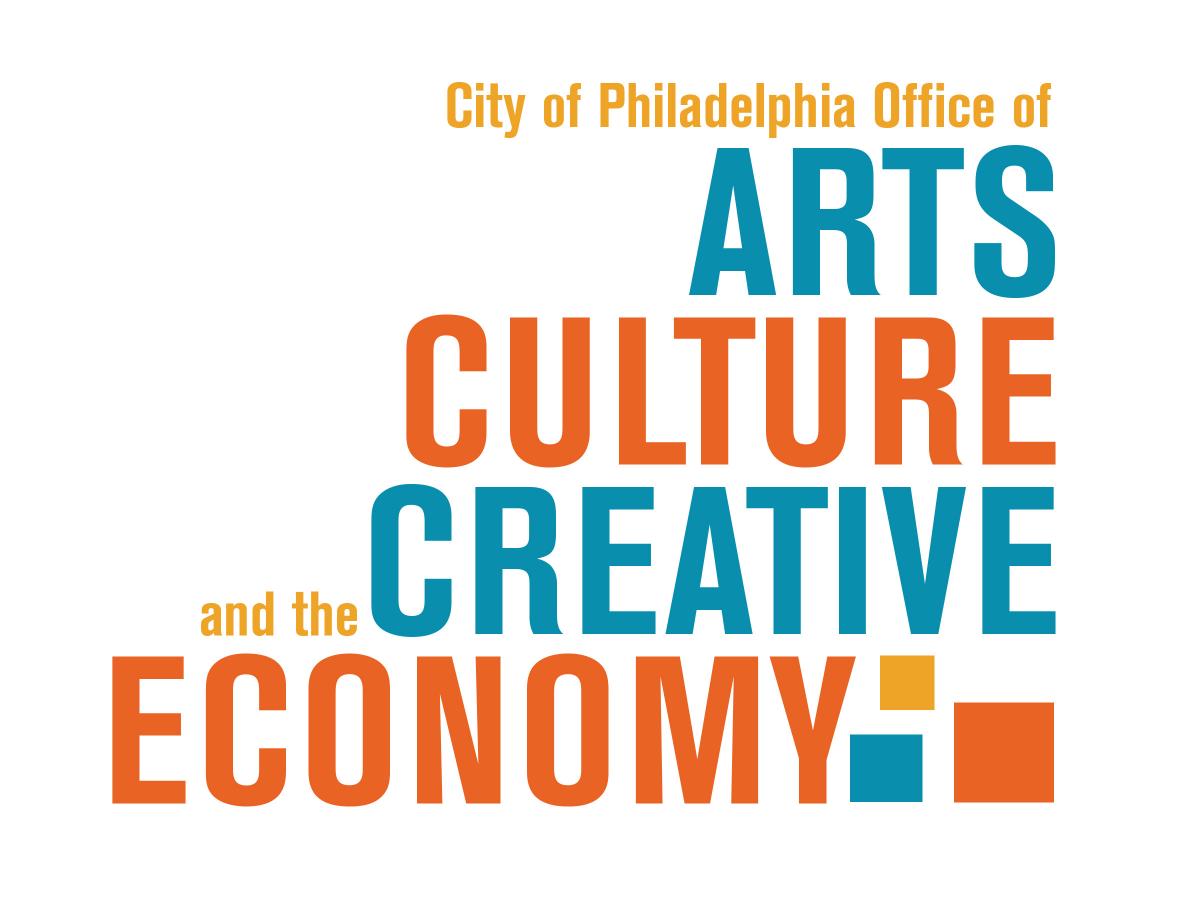 ​______________________________________________________________