WPEB 88.1 FM Monthly Meeting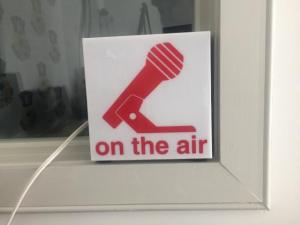 Wednesday, February 6, 2019, 6PM - 7PM
Location(s):
Scribe Video Center
3908 Lancaster Avenue,
Philadelphia, PA 19104
Monthly WPEB meeting to go over updates to the radio station and planning for a WPEB Reunion. It is geared towards current members but open to folks interested in being a part of the radio station.
WPEB 88.1 FM is a community radio station committed to celebrating the unique qualities of West Philadelphians as well as advancing the points of connection among people.