Storytelling for Radio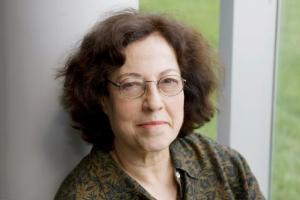 4 Sessions – Thursdays, July 19, 26, Aug 2, 9, 7:00pm - 9:00pm
Location(s):
Scribe Video Center
3908 Lancaster Avenue
Philadelphia, PA 19104
This four session workshop will take you through the basics of story structure, interviewing techniques, script writing, introduction to recording equipment, live broadcast techniques, editing and critique. Finished projects by all participants will air on WPEB (88.1 FM). There will be a special emphasis on creating news formats for the community station. Participants should arrive with some idea of the story they might want to produce.
(Note: If you have your own audio gear, please feel free to bring it with you.)