Production Management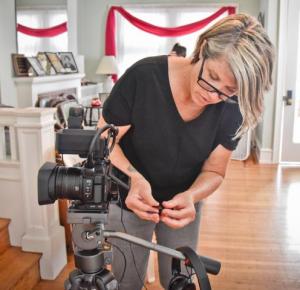 Thursdays, March 21 and 28, 7:00 PM – 9:00 PM
Location(s):
Scribe Video Center
3908 Lancaster Avenue
Philadelphia, PA 19104
Prepare for your upcoming production by learning organizational strategies for breaking down your script or treatment into an achievable shooting schedule that takes into account all the details of production. Learn how to plan, organize and execute your vision by honing in your production management skills. Please submit a treatment or detailed description of your project at least one week before the first day of the workshop.