Master Class with Lewis Erskine: Documentary Editing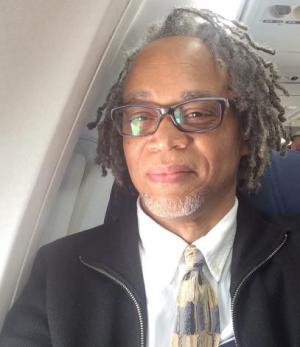 Saturday, September 14, 2019, 1:00 PM – 3:00 PM
Location(s):
Scribe Video Center
3908 Lancaster Avenue
Philadelphia, PA 19104
Event Type:
Workshop
Master Classes
Editing
Lewis Erskine is an award-winning editor of 30 documentaries including Freedom Riders, Free Angela and All Political Prisoners and most recently, Miles Davis: The Birth of Cool. This workshop will unpack how Erskine as an editor for over 25 years has shaped the many documentaries he has worked on. The class will also delve into the process of working with directors in shaping a story into a documentary.