Master Class with Abner Benaim: The Portrait Documentary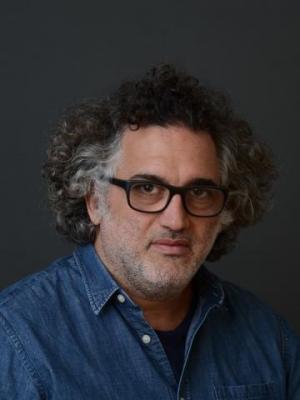 Thursday, May 16th 7:00 PM - 9:00 PM
Location(s):
Scribe Video Center
3908 Lancaster Avenue
Philadelphia, PA 19104
How do we explore a person's life and try to understand something about them, about what makes them tick? In the feature length documentary, Ruben Blades is Not My Name, Abner Benaim tackles the life, music, and aspirations of one of Latin America's most famous icons, Ruben Blades. How does one find "the" story and a narrative within such a rich context? And how do documentarians wrestle with the larger question of truth. Is it possible to really learn anything about who the real person is? Or do we just see what they show us? In this Master Class, Abner Benaim will share his process and discuss the challenges of shooting and editing a portrait documentary.
Co-sponsored by the Philadelphia Latino Film Festival.