IMPACT Filmmaking: Using Film & Video for Social Impact and Advocacy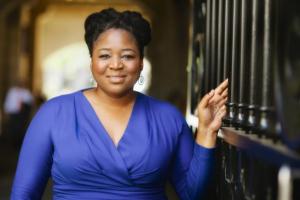 1 Session –Monday, September 24, 7:00pm- 9:00pm
Location(s):
Scribe Video Center
3908 Lancaster Avenue
Philadelphia, PA 19104
Event Type:
Workshop
Special Presentations
Planning
Impact filmmaking has become the new strategy for filmmaker activists. Learn how to give your documentary a life beyond film festivals and how to leverage it to make a meaningful impact on the issues your film explores. Jos Duncan is a filmmaker and multimedia storyteller who has used her media work to advocate for global development, cultural preservation, and social justice. She is also the founder of two media-based social enterprises and recently developed a platform to advocate for justice, wellness, and equity through love stories.