Create Your Own Podcast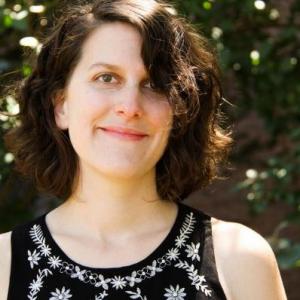 6 Wednesdays - February 10, 17, 24, March 2, 9, and 16 TIME: 7:00 PM - 9:00 PM
Location(s):
Scribe Video Center
4212 Chestnut Street, 3rd Fl
Philadelphia, PA 19104
Learn the basics of podcasting, today's hottest and fastest growing broadcast medium. From concept to launch, workshop participants will learn how to develop their podcast ideas into fully-formed audio productions.
Anne Hoffman is an award-winning reporter and producer. Her radio work has appeared on Latino USA, NPR, The California Report and WHYY. You can check out her writing in Bright, New Internationalist, Fusion and on NPR Music. Anne has created youth radio programming at different locations around the region. Her students have been recognized at the state and national level for their stories. Anne was a regular contributor to Delaware Public Media's weekly podcast "The Green," and is working on her own podcast about women writers.
Cost:
$105 General, $75 Scribe members