Budgeting Basics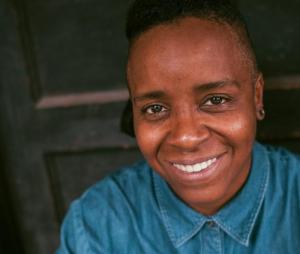 Wednesday, September 11, 2019, 7:00 PM – 9:00 PM
Location(s):
Scribe Video Center
3908 Lancaster Avenue
Philadelphia, PA 19104
The budgeting process is not only about the money, but it is also a way to gain insight into how to accomplish your vision. This workshop will help you get the most bang for your limited bucks by exploring the many options and alternatives. Topics covered will include: how to write a budget, how to research and estimate reasonable numbers for your budget, how and when to calculate "in-kind", etc. If you have a draft production budget, bring it with you!