Workshops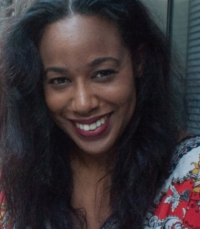 2 Sessions – Saturdayand Sunday, June 3 and 4 at 1:00 PM – 5:00 PM
Instructor:
Sabrina Schmidt Gordon
Cost:
$50, $35 Scribe members
2 Sessions – Saturday and Sunday, June 3 and 4 at 1:00 PM – 5:00 PM    How do you create a scene from raw audio and video? Editors control visual sequence, dialogue, music, pace, and rhythm to turn... read more

Monday, June 5 TIME: 6:30 PM - 7:30 PM
A Scribe staff member is on hand to answer your questions and give details about all of our programs. Please call (215) 222-4201 to reserve your space.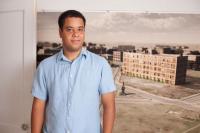 2 Sessions - Tuesday and Thursday, June 6 and 8, 7:00 PM – 9:00 PM
Cost:
$40, $30 for Scribe and PhillyCAM members
Are you a filmmaker or an artist who wants to reach a broader audience?  As video projectors have become more powerful and less expensive, more artists are using them to make large scale highly... read more