#Scribe3908 Annual Appeal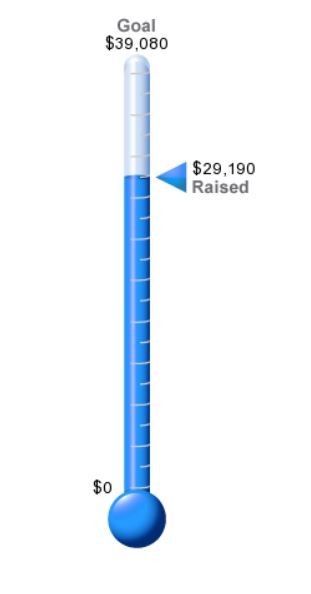 ​Have you visited our new location? We moved to 3908 Lancaster Avenue, Philadelphia, PA 19104.
Some things have stayed the same such as workshops, screenings, free community programs and collaborations; and others are new and improved such as our state of the art projection and sound system, new furniture, and the WPEB radio station on site. Please stop by and see what is happening: sign-up for a workshop, attend a screening or rent some equipment.
To celebrate our first successful year at our new location, we invite our community to contribute to our #SCRIBE3908 fundraising campaign to raise $39,080 by December 31st, 2018. 
We hope you will support us with a contribution that allows Scribe to continue to provide the facility, tools, and instruction to those in underserved communities so together, we can learn, grow, and communicate using digital media.
SCRIBE CREATES
FREE community production programs for neighborhood groups and youth
INNOVATIVE works with national and international artists
LOW-COST workshops for media artists of all abilities
OPPORTUNITIES to view important locally produced films  
COLLABORATIONS with many of the leading visual artists in the city and
ARTISTRY with digital media technology
RADIO BROADCAST opportunities on WPEB          
Please support #SCRIBE3908 with a donation that is as generous as you can afford so we will have the funds to provide a dynamic learning environment and important programming.
Send your gift today, before December 31st 2018, because we need your help to create and distribute independent media that challenges the existing narratives and gives voice to distinct individuals outside the mainstream that are so very important in this critical time.
Here are just a few of the initiatives your donation would help support: