Radio Production: Reporting News and Information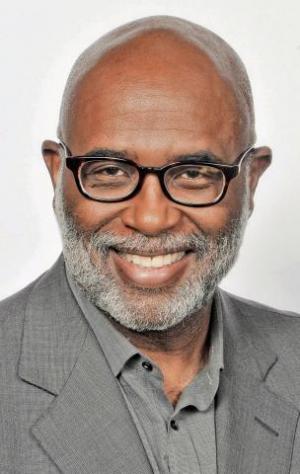 6 Sessions – Tuesdays, Oct 23, 30, Nov 6, 13, 20, 27 7:00 PM – 9:00 PM
Location(s):
Scribe Video Center
3908 Lancaster Avenue
Philadelphia, PA 19104
Participants learn the craft and technique of radio reporting and program production by researching, interviewing, producing and editing (using Adobe Audition) short news or feature stories about West/SW Philadelphia for broadcast on WPEB. We will have guests during class and you will be required to prepare and interview them for use on a show on WPEB. The workshop culminates in a radio broadcast on WPEB featuring news reports produced by workshop participants.
Please don't hesitate to register. Workshops may be cancelled due to low enrollment. Full refund available should Scribe cancel the workshop. 
Cost:
$125, $100 Scribe members