Master Class: Russell Williams – Sound is Ready! Advanced Location Sound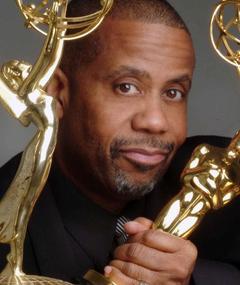 Saturday, February 24, 2PM
Location(s):
Scribe Video Center
4035 Walnut St.
Philadelphia, PA 19104
Russell Williams II took his practice of "listening", not "hearing" to an art form and became a master of motion picture sound. His quest for perfection garnered him two Academy Awards (for his sound work on two feature films, Glory and Dances with Wolves) and two primetime Emmys. His career has spanned "live" network television, including the Watergate hearings, radio production, theatre, multitrack recording, film documentary, and feature film sound recording. 
This workshop will focus on understanding and applying the art of getting great sound in the field. Through examples, discussion and practical application, participants will be trained in techniques and skills that can greatly improve their sound recordings. Mr. Williams will also demonstrate how to follow through on these improvements in the post-production phase.