Master Class: Jonathan Olshefski – Creating the Vérité Documentary - SOLD OUT!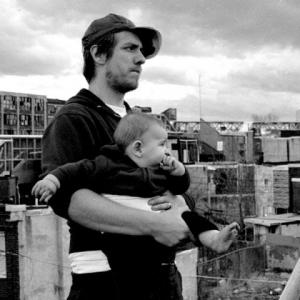 Thursday, February 15, 2018 7pm - 9pm
Location(s):
Scribe Video Center
4035 Walnut St.
Philadelphia, PA 19104
SORRY THIS EVENT IS SOLD OUT!
Please join us for the screening of Quest on Tuesday, February 13 at 7pm at the Lightbox Theater. Jon Olshefski will present the film and participate in a Q & A after the film.. 
http://www.scribe.org/events/producers-forum-quest
Jonathan Olshefski is a gifted cinematographer and director. He has chosen to create films through a "cinéma vérité" methodology – observing his subjects over a long period of time and recording their life stories as they naturally occur.  This workshop will explore the vérité technique and use examples from QUEST as a framework to apply this approach to project development, filmmaker/subject relationships, directoral technique, and crafting the final film.  The workshop will also identify situations where pure vérité falls short and discuss alternative techniques that can be used to bolster the film's storytelling without diminishing its cinematic quality.