Basic Media Management for Video Shoots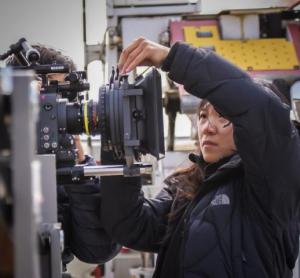 Saturday, April 28th 1pm - 4pm
Location(s):
Scribe Video Center
3908 Lancaster Avenue
Philadelphia, PA 19104
Event Type:
Workshop
Planning
Production
In today's ever-evolving world of media storage, recording formats, cameras, and hard drives, how do we manage it all and make sure our precious footage is handled properly? This workshop will introduce and demystify the media management process by suggesting essential equipment, preparations, and workflow to ensure that your footage is safe!  For Camera and Production Assistants, having these skills could serve as an asset for any film shoot – and your resume! *Strongly recommended for participants enrolled in 14 Week Production Workshop and Producers' Working Group, additional discount offered.