Audio Post-Production Workshop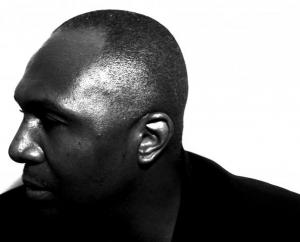 3 Sessions – Thursdays, Nov 29, Dec 6, & 13 7:00 PM - 9:00 PM
Location(s):
Scribe Video Center
3908 Lancaster Avenue
Philadelphia, PA 19104
Although we call it video, the audio is often more important in capturing and engaging the viewer. This workshop covers the entire audio post-production process of dialog editing, ADR, Foley, sound design, music editing and creating that final mix which will connect your story to your audience.  This workshop will change the way you hear movies.